---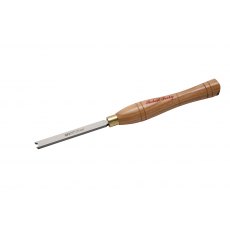 Bead Forming Tools - 835H
Bangles and curtain rings are just two of the projects which can be undertaken with the use of Robert Sorby ring cutting tools. They can also be used to adorn stems with captive rings. Unlike some simular tools, the original Robert Sorby ring cutting tools are designed in such a way that sharpening and repeatability are not compromised. All tools are supplied with full use and sharpening instructions.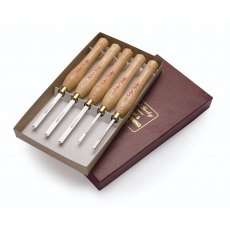 Beading Tool Set
Robert Sorby bead forming tools to cut perfect semi-circular beads every time. The nose design permits multiple bead designs. This ia a boxed set of 5 RS-835H Bead Forming Tools 1/8", 3/16", 1/4", 5/16" & 3/8" .
---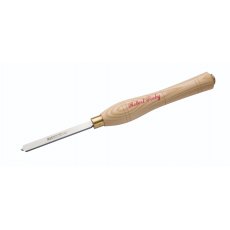 Robert Sorby Easybeader - 814H
The Easybeader allows traditional beads to be formed whilst also offering the option of producing perfect half beads. Suitable for use with both spindle and bowl work. The easybeader is a unique yet simple tool to cutting a series of consistent and regular beads. Originally conceived by a production turner it allows for easy replication of designs like bee-hive boxes, and honey dippers. Because...