---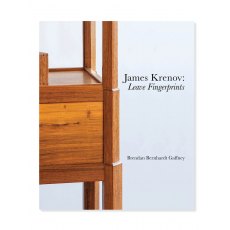 James Krenov: Leave Fingerprints
By Brendan Bernhardt Gaffney James Krenov (1920-2009) was one of the most influential woodworking writers, instructors and designers of the 20th century. His best-selling books – starting with "A Cabinetmaker's Notebook" – inspired tens of thousands of people to pick up the tools and build things to the highest standard. Yet, little is known about his life, except...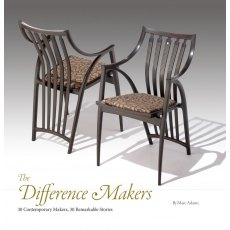 The Difference Makers
by Marc Adams Thanks to the internet, you can see a lot of interesting work with ease. But it's easy to forget that the vast majority of the images on your screen are of pieces that are derivative, merely acceptable in their craftsmanship and were made by people at the beginning of their journey. When you encounter true greatness it is shocking, inspiring and a bit humbling. The hair on...