---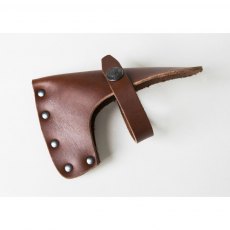 Gransfors Bruk Leather Sheath
Replacement leather sheaths for Gransfors axes. Made from vegetable-tanned leather which is a little ''greener'' than other tanned leathers.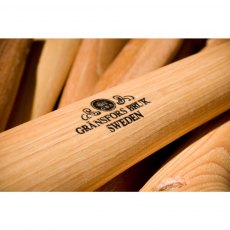 Gransfors Bruk Replacement Axe Handles
Replacement handles for the Gransfors axes. Hickory handles have been treated with a warm linseed oil and beeswax. Each handle comes with a wedge. More information on how to fit your handle can be found on the Gransfors Bruks website.